Baler
Round Baler
1.Make the picking and bundling up at one time;
2.Small volumen,light weight,compact structure,easy to operate;
3.Hay baler is mainly used for picking up straw and packing wheat straw, corn straw etc.
Specicatifions:
---
Easy to transport and storage after strapping;

Convenient for transport, keeping and deep processing.This machine can work in farm and pasture, It also can adjust the length and density depend on the requires of the raw material, transportation, and keeping.
Model

GW-0850

GW-0870

GW-1070

Bale Size
(Diameter * Width) (mm)

500*700

610*700

610*700

Pickup Width (mm)

800

800

1000

Working Speed (km/h)

2~5

Capacity (bales/hour)

80-120

80-100

80-100

Weight of Bale (kg)

18-25

20-30

35-40

Matched Power (hp)

18-30

30-50

25-40
Detailed Pictures: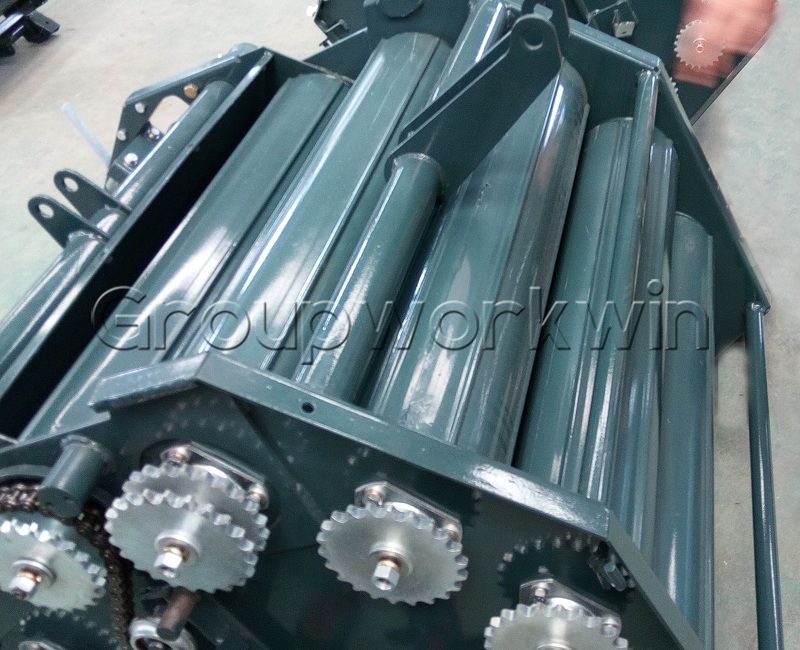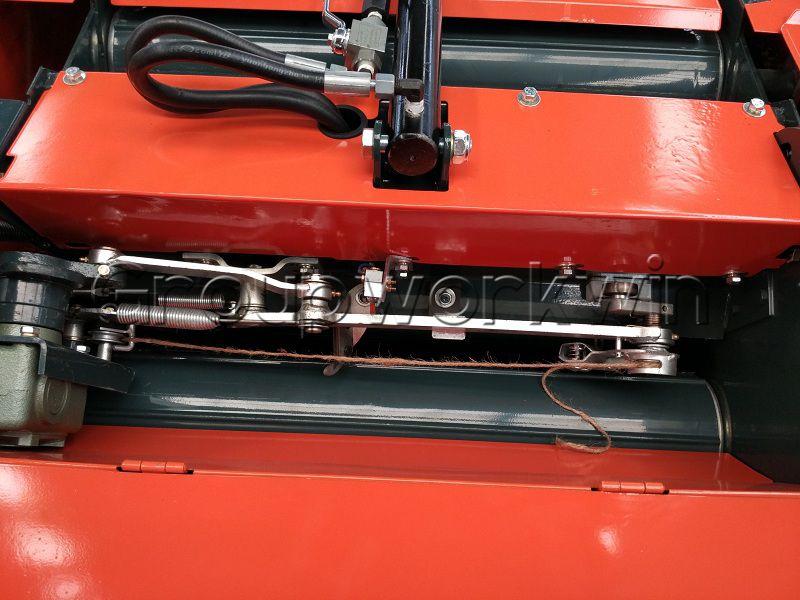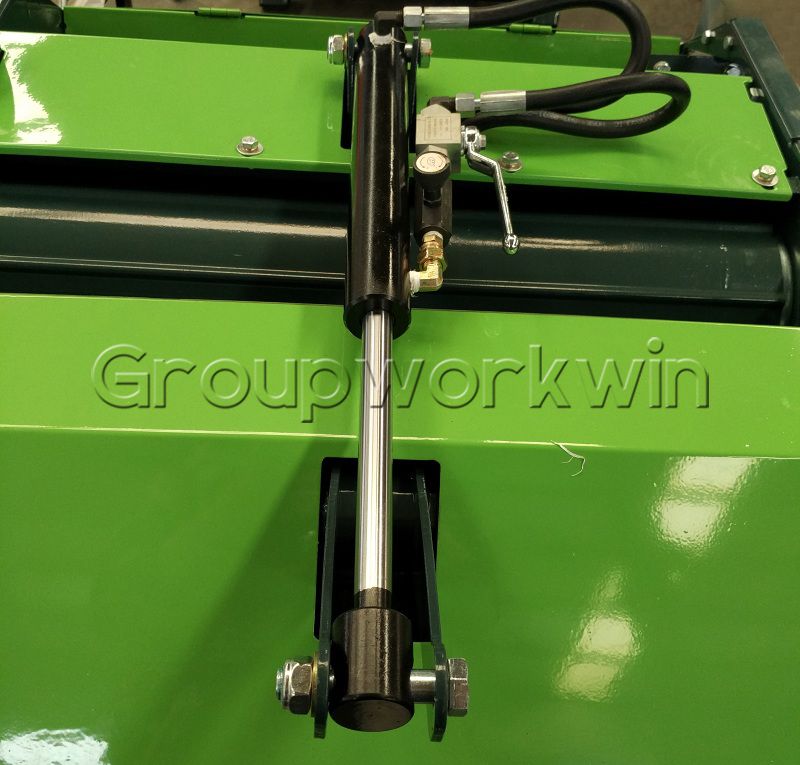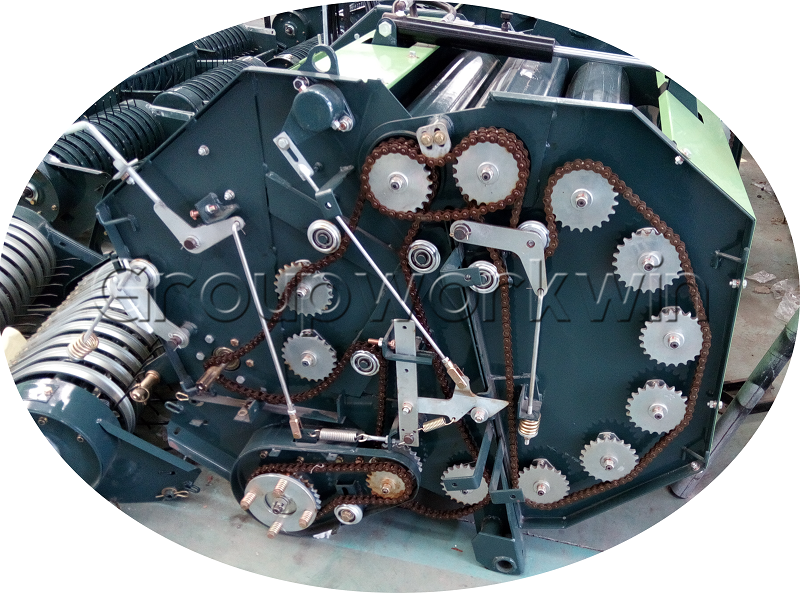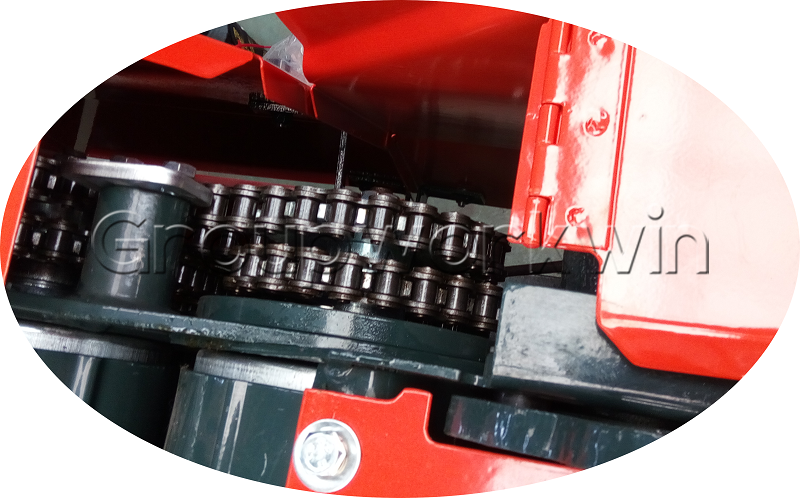 Working Diagrams: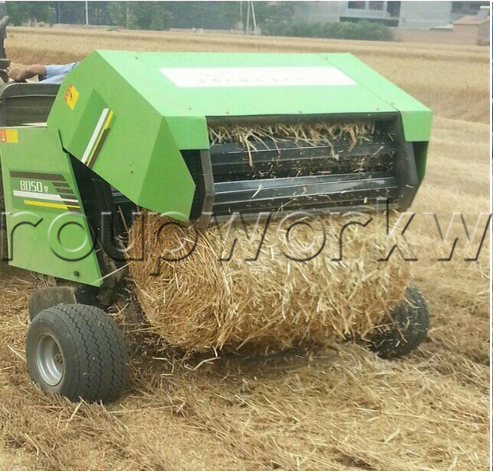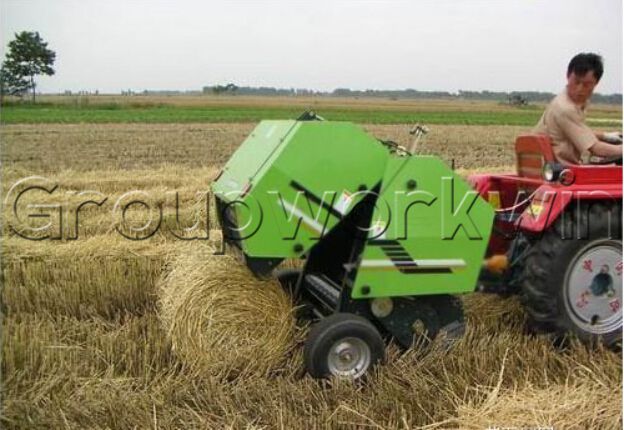 Group Work Win is a leading manufacturer and provider of total integrated supply chain solutions. We offer the best agricultural equipments, garden equipments and accessories. We have a multilingual team, and many big branch factories. A regional market presence, including Southeast Asia, Indonesia, Russia, Spain, Chile, Brasil, Australia etc. Group Work Win strives to build a long term relationships by providing our customers with continuous and reactive support. We aim to supply better quality products and after-sales service.
No. 2577, Dongfang Road, Weifang, China.
0086-536-2118192
0086-536-2118182
nancy@groupworkwin.com