25hp-210hp Tractor
Middle Tractor
1. Power Range: 60-80HP;
2. Engine: 4 Cylinder Diesel Engine;
3. Drive Method: 2WD/4WD Optional;
4. Transmission Method: Shaft Transmission;
5. Clutch: Double Stage Clutch;
6. Gearbox: 12F+12R with Shuttle Shifts Optional;
7. Steering Method: Hydraulic Steering;
8. PTO Speed: 540/1000 r/min Optional;
9. Sunshade and cabin are optional.

Specifications:
---
Item
Model
60hp
Basic Params
Engine Cylinder
4
Tractor Hood
Foton/Ningbo Hood
Tyre
600-16/11.2-28
Transmission Way
Gear
Suspension
Three-Point Suspension
tow
YES
Clutch
Single-stage Clutch
Gear shifts
8+2 shifts
Shift way
Meshing Gear shift
PTO Speed
540/720 (

r/min)

Front/Rear Balance weight
Yes
Rear Wheel Tread
1300-1500 mm
Air-Filter
Outside/Inside
Side Mirror
Double
Exhaust
Outside
Steering
Hydraulic steering
Wheel Drive
2WD/4WD
Choose Part
Multi-valves / Cabin(including heater and fan) / Air-Brake / Roll Bar / Sun-shade / Better Silencer
Detailed Pictures: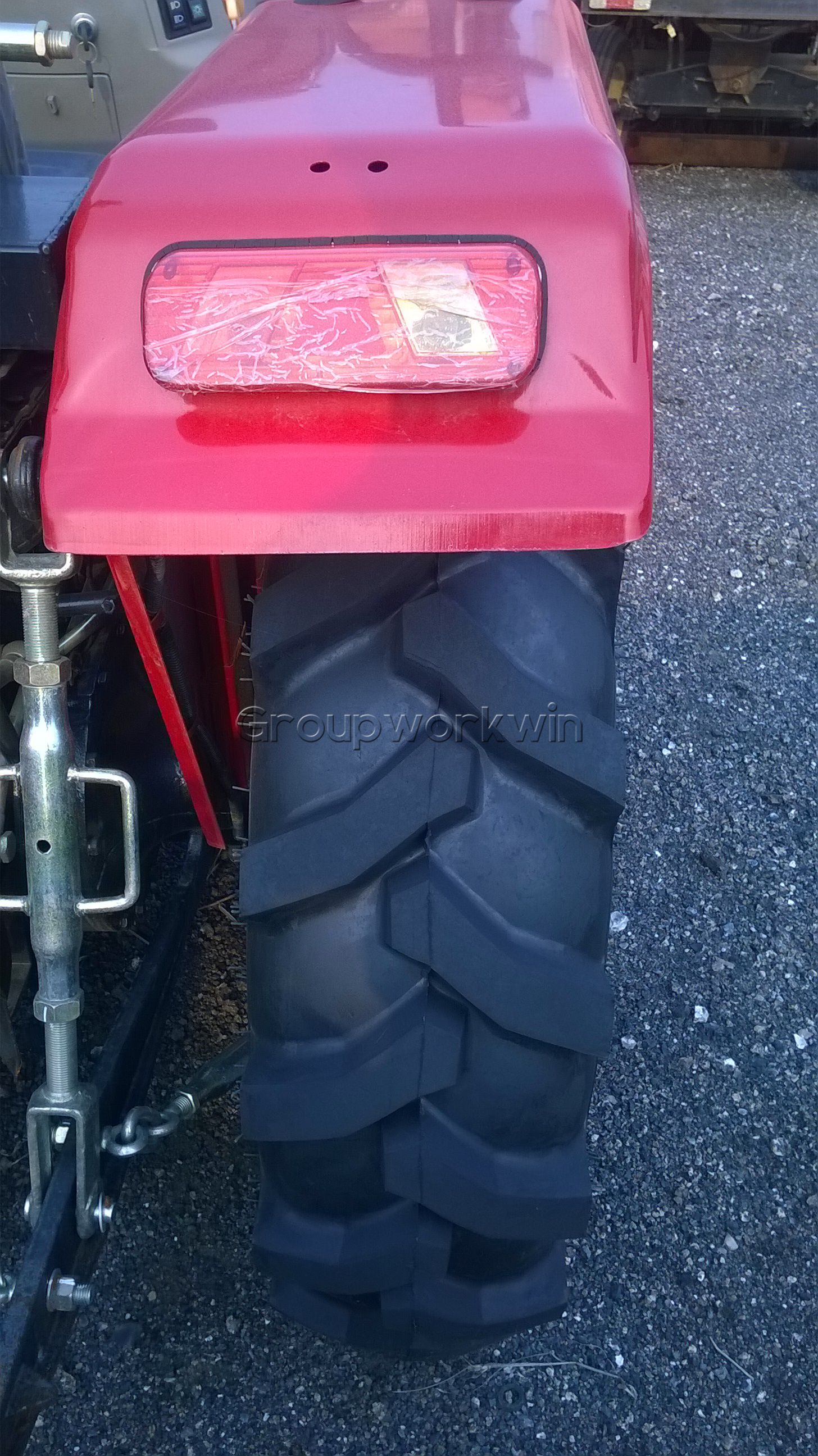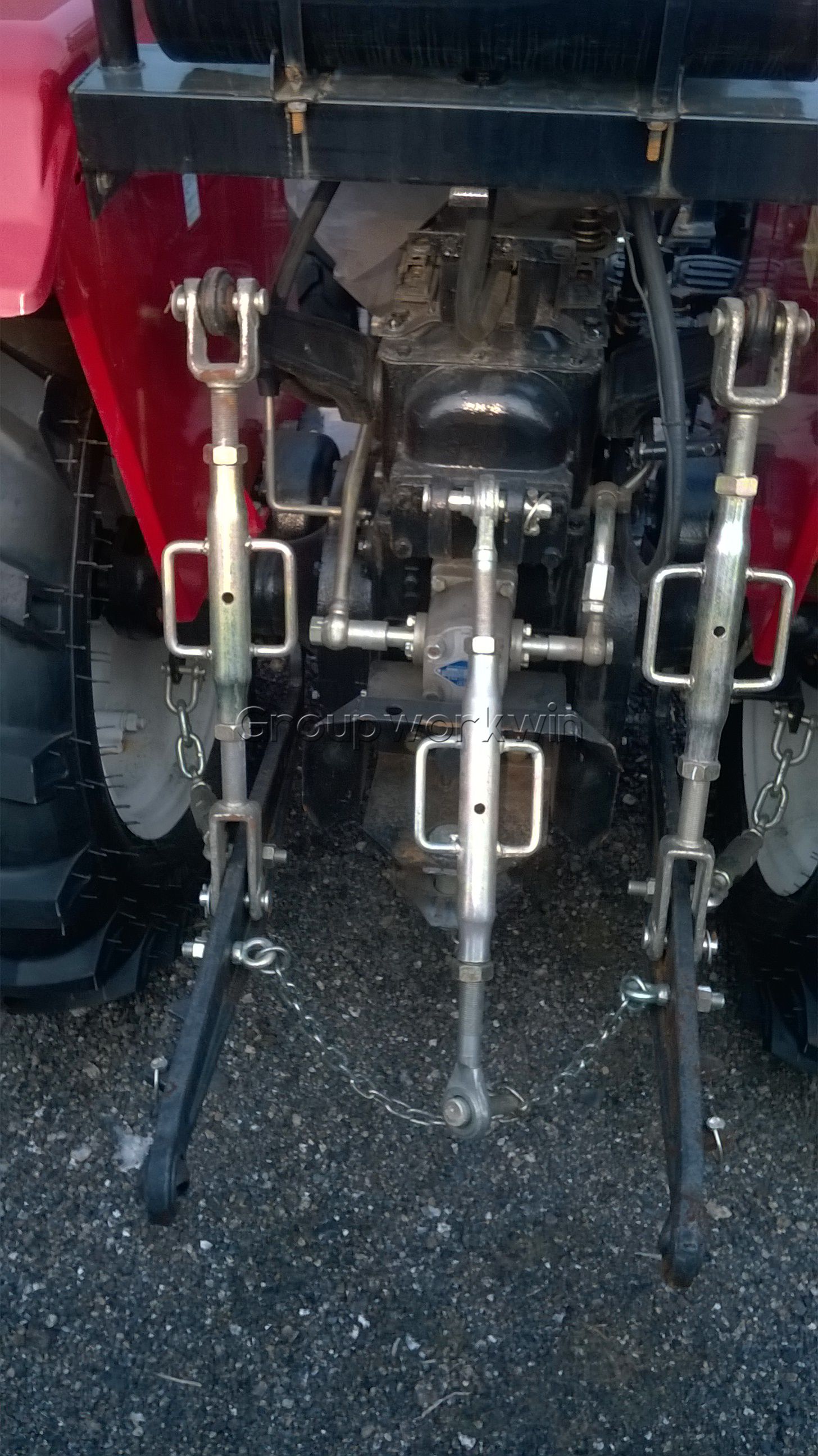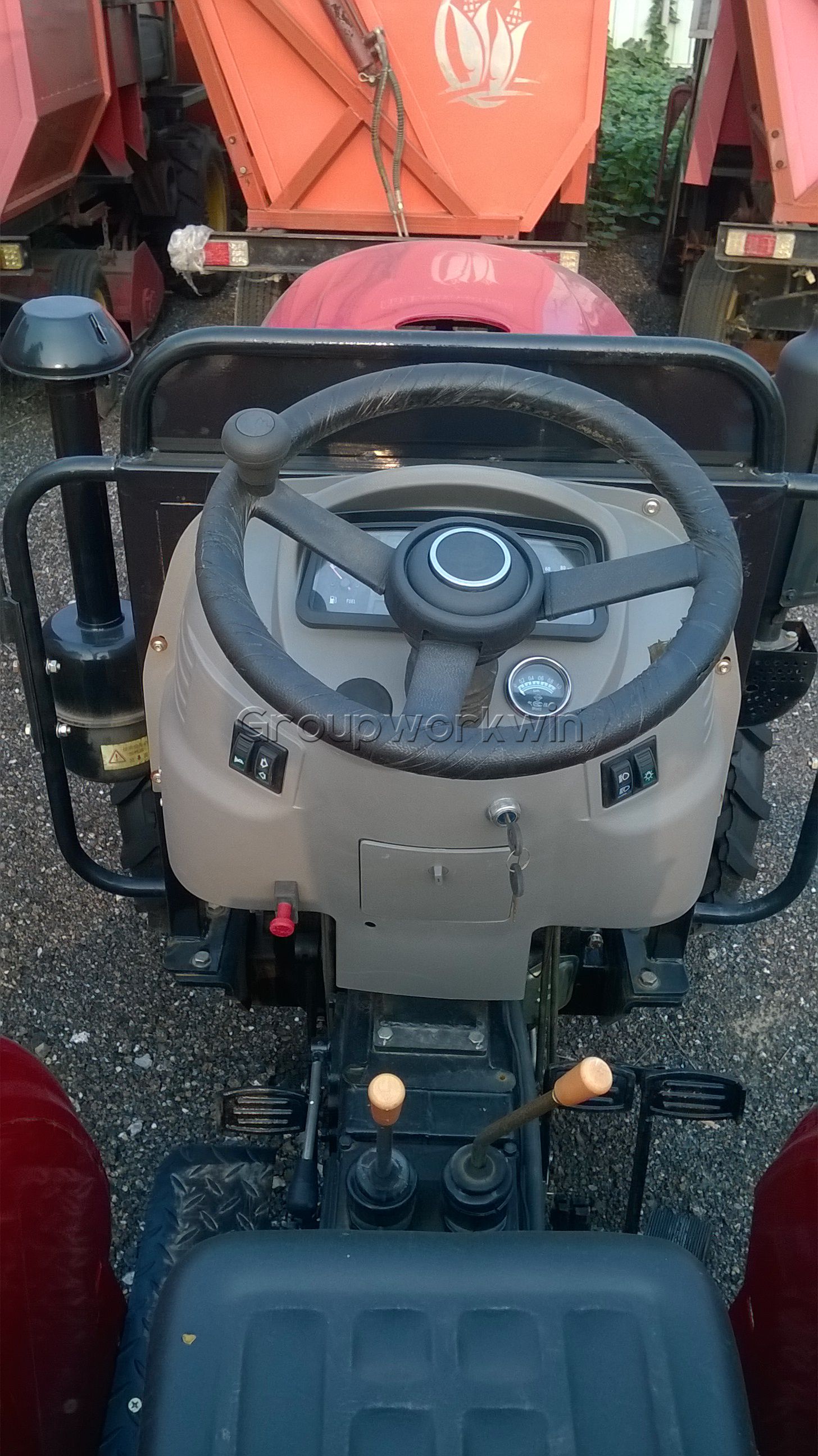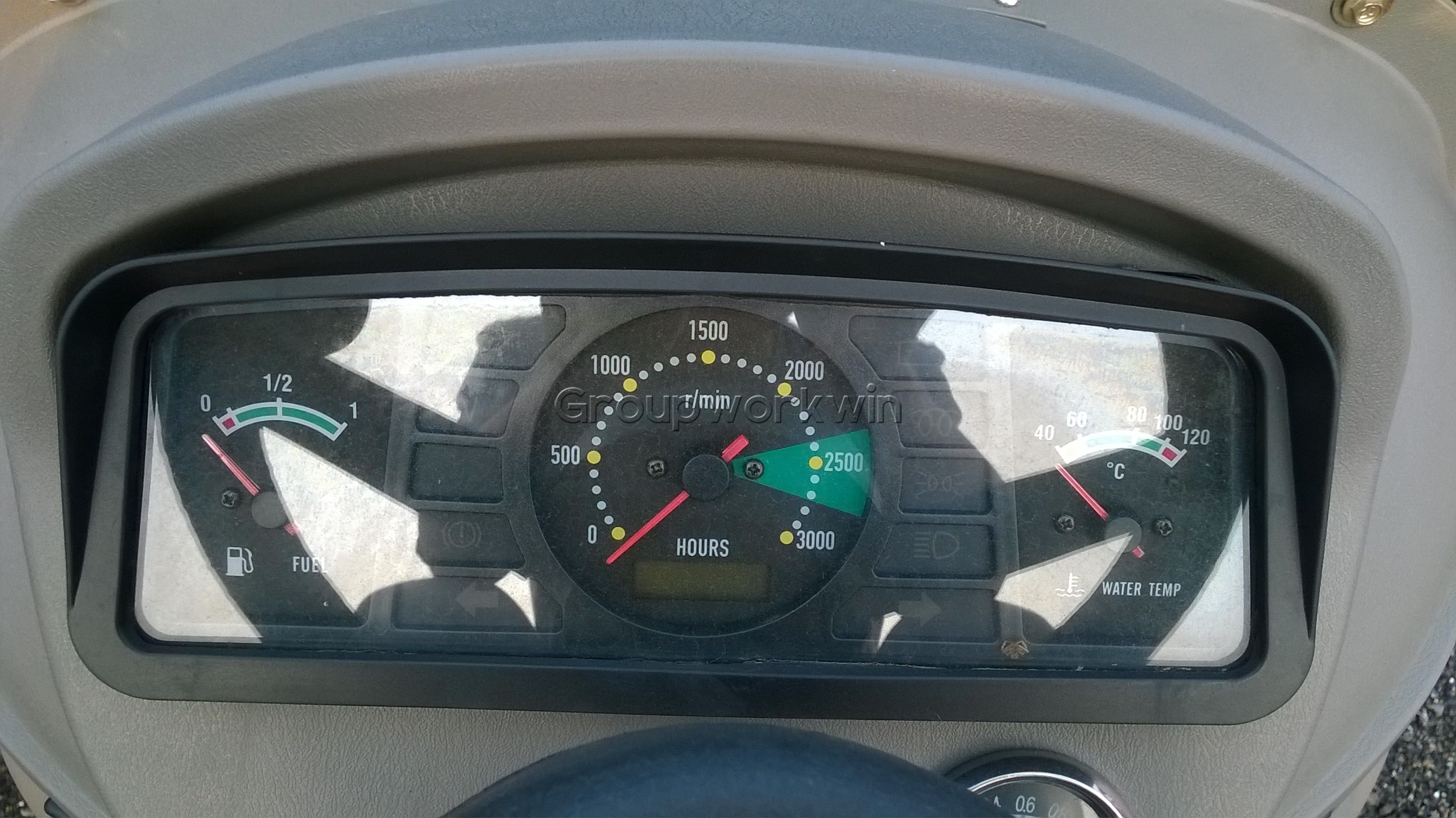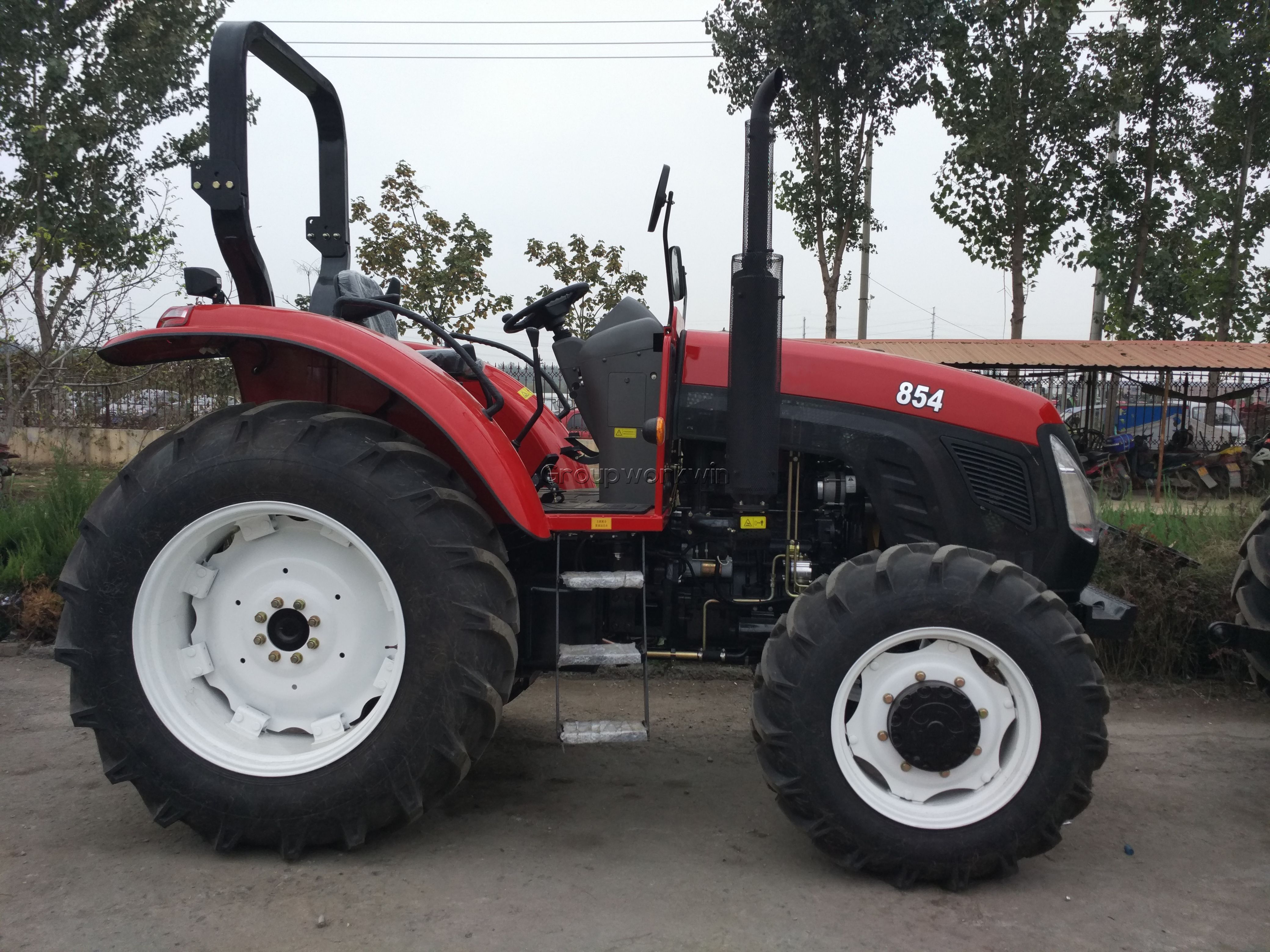 Group Work Win is a leading manufacturer and provider of total integrated supply chain solutions. We offer the best agricultural equipments, garden equipments and accessories. We have a multilingual team, and many big branch factories. A regional market presence, including Southeast Asia, Indonesia, Russia, Spain, Chile, Brasil, Australia etc. Group Work Win strives to build a long term relationships by providing our customers with continuous and reactive support. We aim to supply better quality products and after-sales service.
No. 2577, Dongfang Road, Weifang, China.
0086-536-2118192
0086-536-2118182
nancy@groupworkwin.com