Potato Harvester
4U Potato Harvester
The 4U series harvester is mainly used for harvesting potato, Gralic, sweet potato, peanut and other underground rhizome crops. It has the high harvest efficiency, the low breakage rate, running fast no vibration, no blockage by the grass, leakage the soil quickly, the strure is simple and the service life is longer etc.

Specifications:
---
The 4U series harvester is suitable for harvesting potato, sweet potato, garlic and other underground rhizome crops.
Model

4U-1

4U-1A

4U-2

Rows

1

1

2

Spacer of Rows (mm)

550-800

Productivity (ha/h)

0.2-0.33

0.4-0.6

0.5-0.7

Working Depth (mm)

20-35

Working Width (mm)

600

850

1600

PTO Speed (rpm)

540/760

Linkage

Three Point Mounted

Matched Power (hp)

12-30

15-40

50-70
Working Diagrams: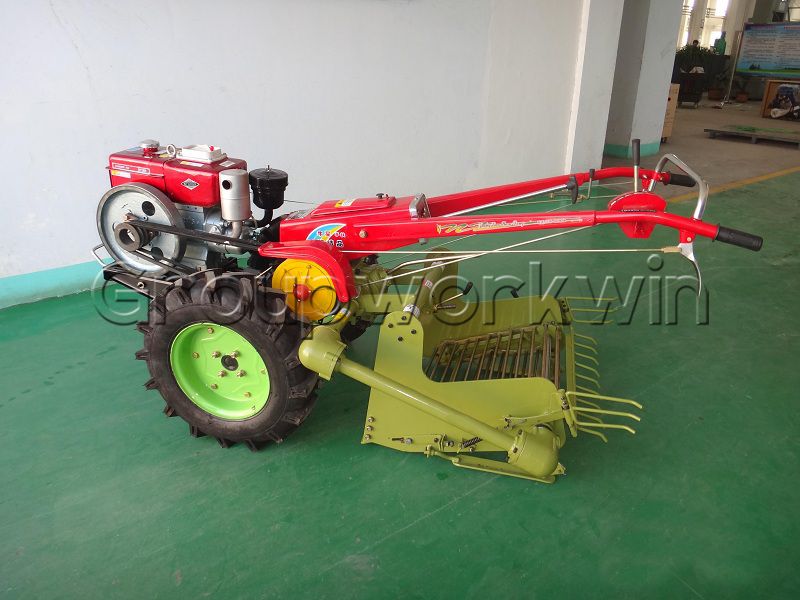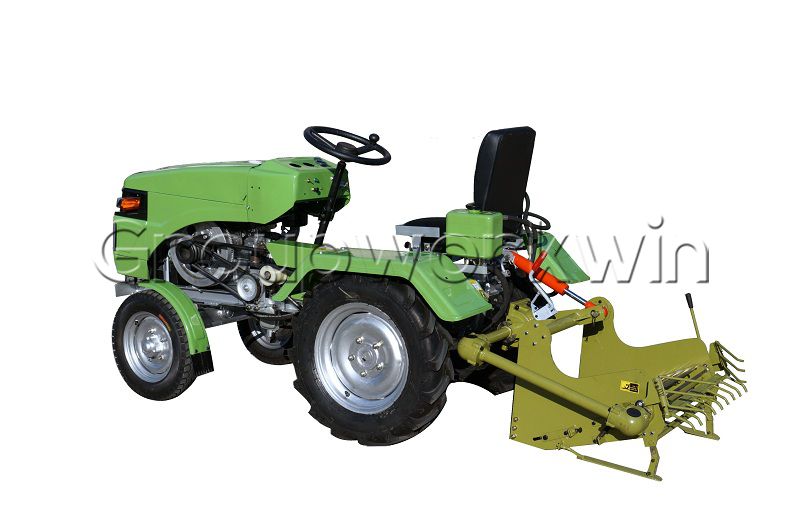 Group Work Win is a leading manufacturer and provider of total integrated supply chain solutions. We offer the best agricultural equipments, garden equipments and accessories. We have a multilingual team, and many big branch factories. A regional market presence, including Southeast Asia, Indonesia, Russia, Spain, Chile, Brasil, Australia etc. Group Work Win strives to build a long term relationships by providing our customers with continuous and reactive support. We aim to supply better quality products and after-sales service.
No. 2577, Dongfang Road, Weifang, China.
0086-536-2118192
0086-536-2118182
nancy@groupworkwin.com