Maize Seeder
Maize Planter
1. Sowing by weight, no damage to seeds.
2. High precise seeds clearance, evenly sowing stable, seeds saving and less thin out seeding,
3. Mainly for sowing corn, can also sowing bean,cotton seeds,peanut and sunflower seeds, the machine can spread the basis fertilizer during planting, and can complete the suppression at the same time.
4. Seeding apparatus is driven by gear, There is an anti-reverse mechanism at the inside of driving gear to avoid troubles arising from machine reverse turning.

Specifications:
Type

2BCYF-3

2BCYF-4

2BCYF-5

2BCYF-6

Drill Depth (mm)

30-50

Sowing Seeds Quantity
(pc/hole)

1-3

Productivity (ha/h)

0.2-0.3

0.4-0.5

0.65-0.85

0.8-1

Rows

3

4

5

6

Fertilizer Depth (mm)

60-80

60-80

60-80

60-80

Capacity of Fertilizer Tank
(L)

16*3

16*4

16*5

16*6

Capacity of Seeds Tank
(L)

9*3

9*4

9*6

9*6

Matched Power (hp)

12-30

20-50

50-80

50-80
Detailed Pictures: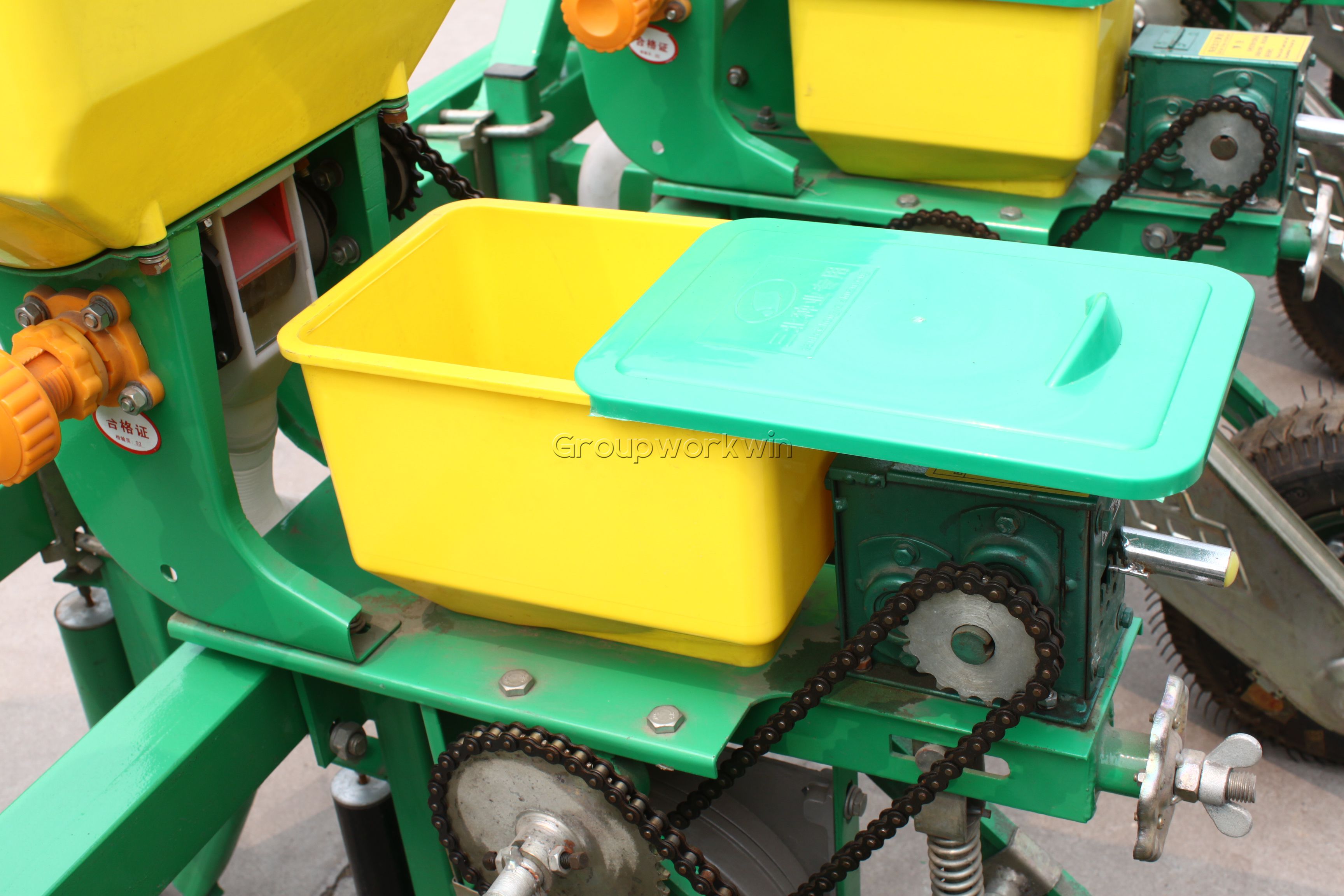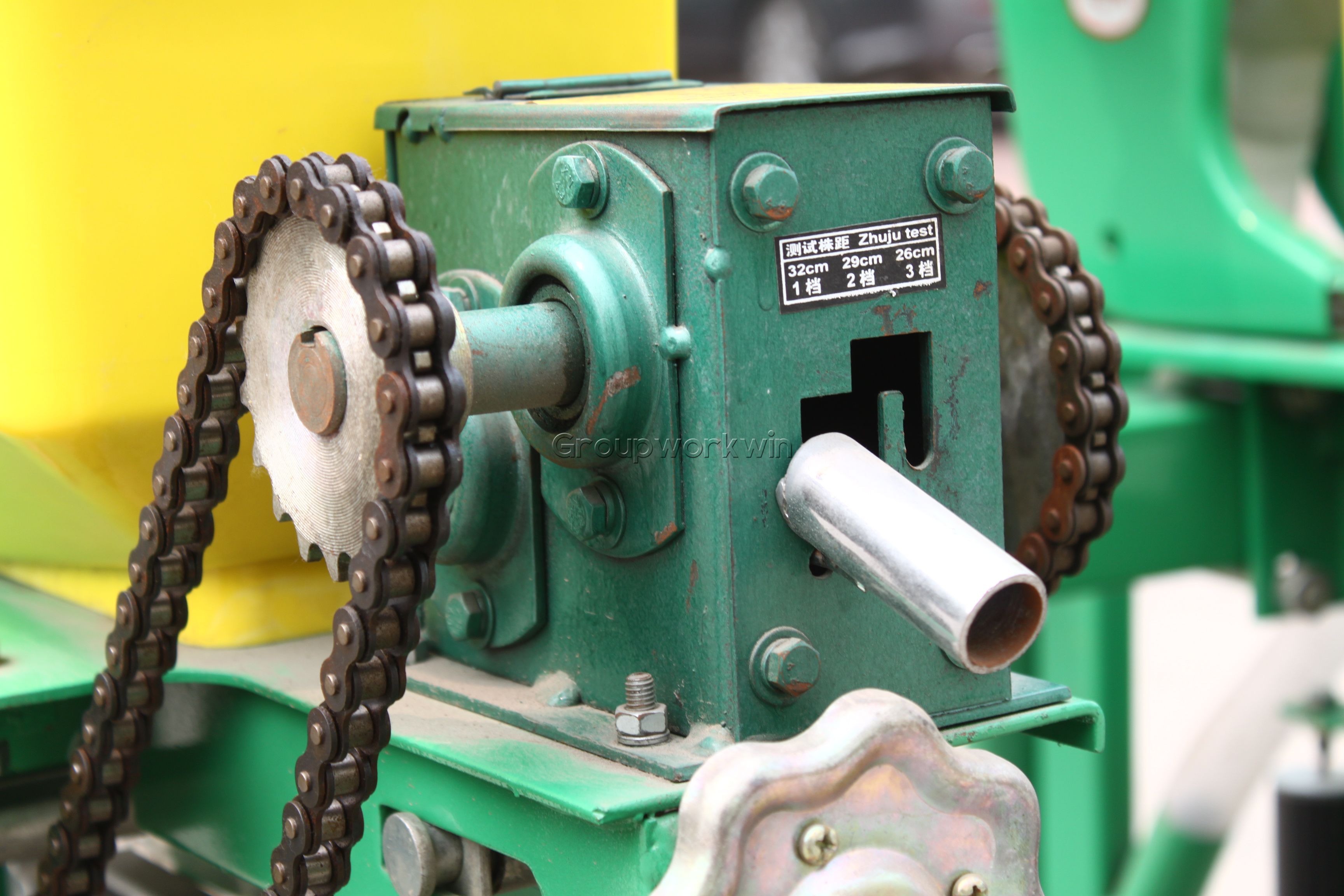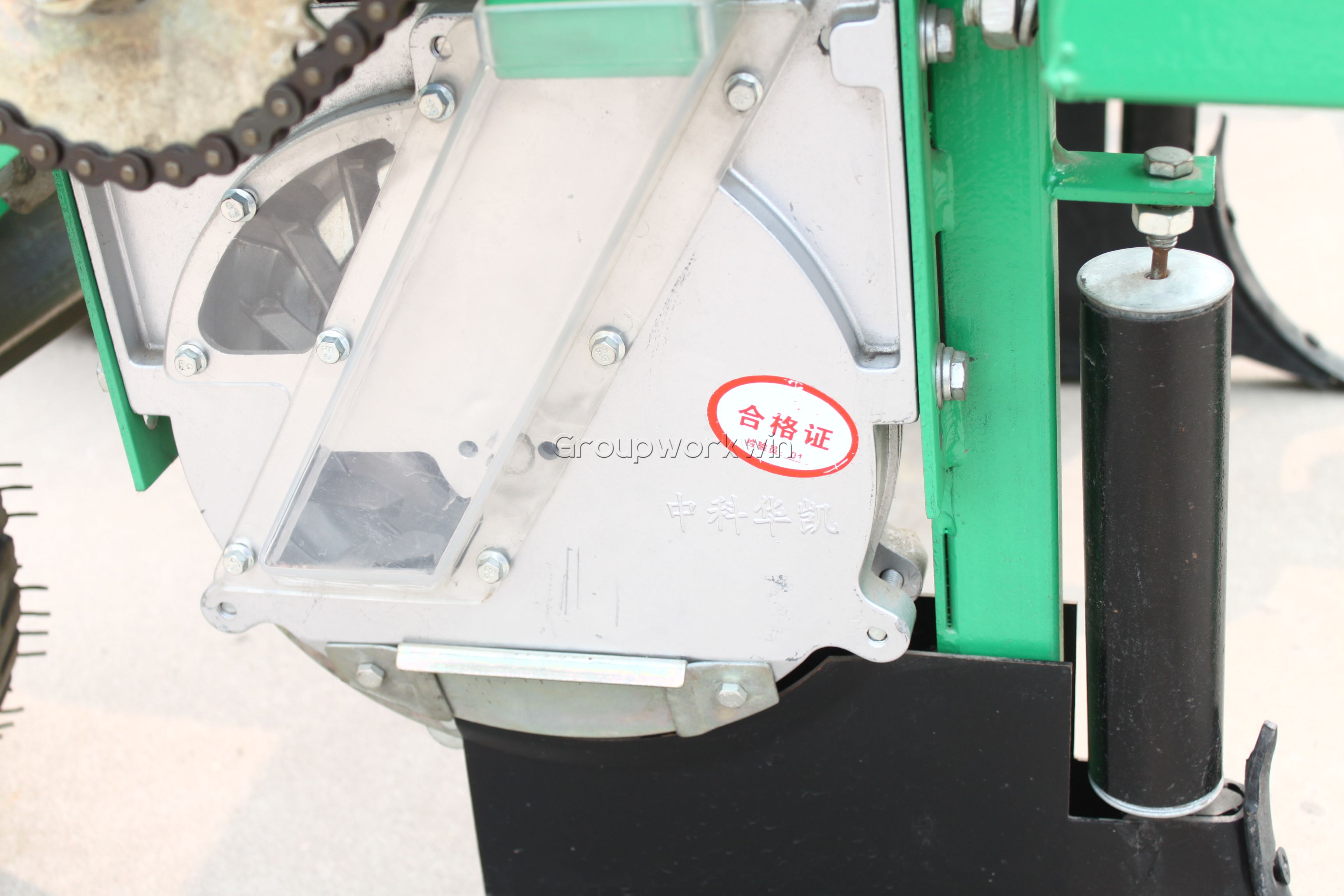 Group Work Win is a leading manufacturer and provider of total integrated supply chain solutions. We offer the best agricultural equipments, garden equipments and accessories. We have a multilingual team, and many big branch factories. A regional market presence, including Southeast Asia, Indonesia, Russia, Spain, Chile, Brasil, Australia etc. Group Work Win strives to build a long term relationships by providing our customers with continuous and reactive support. We aim to supply better quality products and after-sales service.
No. 2577, Dongfang Road, Weifang, China.
0086-536-2118192
0086-536-2118182
nancy@groupworkwin.com