Mower
9GBX Drum Mower
1. 9GBX series drum mower has simple structure, easily be operated;
2. Drum mower is used to cut grass, such as alfalfa, oat grass, rye grass, etc.;
3. It's transmission is gear box;
4. The cutting head can be folded.

Specicatifions:
---
Model

9GBX-1300

9GBX-1700

9GBX-2100

9GBX-2500

Match Power (hp)

18-50

35-80

40-80

50-100

Working Width (mm)

1300

1700

2100

2500

No. of Disc

2

4

5

6

Working Speed (km/h)

4-10
Detailed Pictures: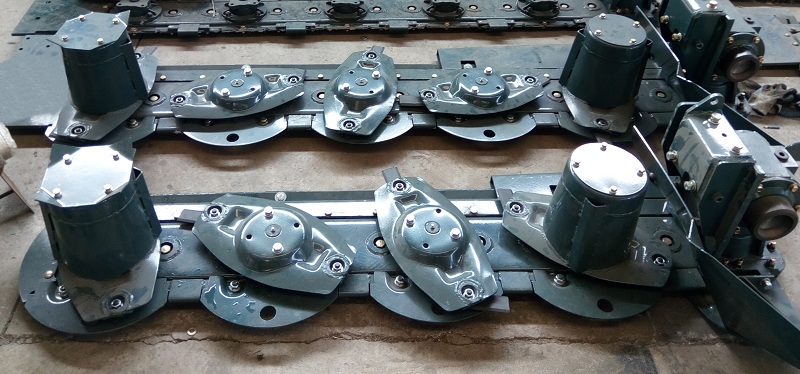 Group Work Win is a leading manufacturer and provider of total integrated supply chain solutions. We offer the best agricultural equipments, garden equipments and accessories. We have a multilingual team, and many big branch factories. A regional market presence, including Southeast Asia, Indonesia, Russia, Spain, Chile, Brasil, Australia etc. Group Work Win strives to build a long term relationships by providing our customers with continuous and reactive support. We aim to supply better quality products and after-sales service.
No. 2577, Dongfang Road, Weifang, China.
0086-536-2118192
0086-536-2118182
nancy@groupworkwin.com