Grain Harvester
Paddy Combine Harvester
• A variety of configurations for different requirement for paddy, barly, wheat and bean;
• Multi-grain unloading type to meet different customer's special demand;
• Bag grain unloading type.

Specicatifions:
---
• Strong power diesel engine;
• Imported HST from Korea, 23CC, 30CC, 40CC, 45CC;
• Big capacity of graintank;
• Openable structure is very easy to cleaning and repairing;
• Special gearbox and imported NSK bearing from Japan;
• Vertical or level hyraulic automatic discharing pipe type;
• Longer roller with stronger threshing ability;
• Using imported belt from Japan and America.

Working Diagrams: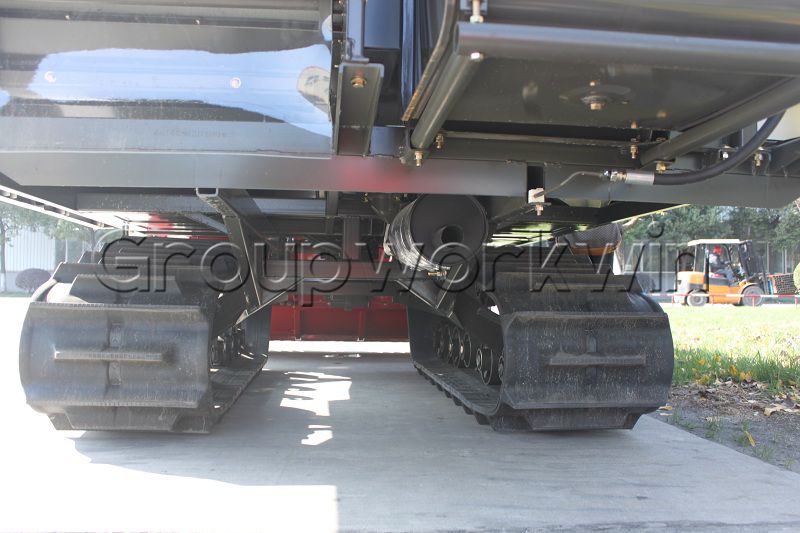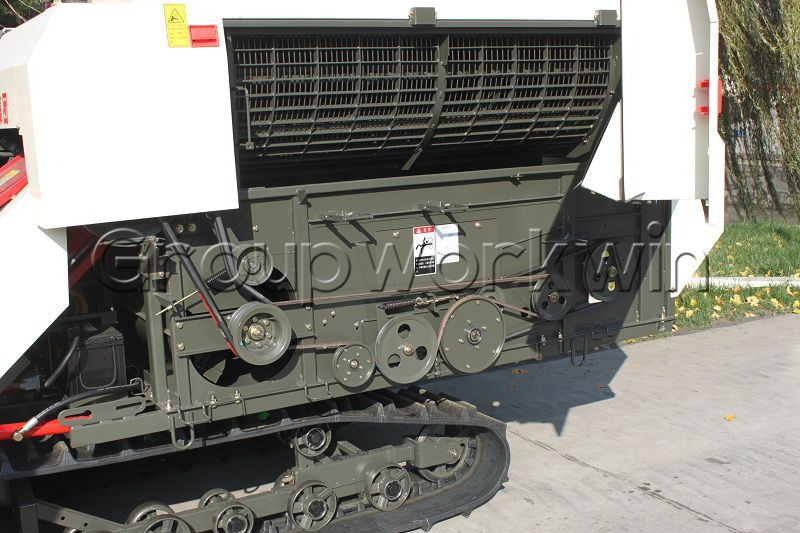 Group Work Win is a leading manufacturer and provider of total integrated supply chain solutions. We offer the best agricultural equipments, garden equipments and accessories. We have a multilingual team, and many big branch factories. A regional market presence, including Southeast Asia, Indonesia, Russia, Spain, Chile, Brasil, Australia etc. Group Work Win strives to build a long term relationships by providing our customers with continuous and reactive support. We aim to supply better quality products and after-sales service.
No. 2577, Dongfang Road, Weifang, China.
0086-536-2118192
0086-536-2118182
nancy@groupworkwin.com