Field & Garden Managerment
Farm Managing Machine
Farm managing machine is a multifunctional product which can be equipped with different devices, like rotary blades, deep plowing blades, seeding machine, fertilization device, film mulching and ridging machine and so on to complete different works efficiently.
With very good quality, it is suitable for management for ginger, onion, potato, tobacco, sugarcane and many other cash crops.

Specifications:
---
·Engine Type: Single cylinder, 4 stroke;
·Diesel Engine Available: 6hp, 9hp, 10hp;
·Tilling Width: 800-1200 mm;
·Tilling Depth: 150-300 mm;
·Fuel Tank Capacity: 6.5 L;
·Starting Mode: Hand;
·Max Engine Speed: 3600 rmp.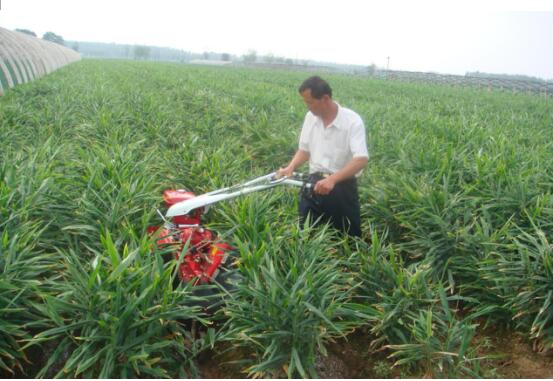 Group Work Win is a leading manufacturer and provider of total integrated supply chain solutions. We offer the best agricultural equipments, garden equipments and accessories. We have a multilingual team, and many big branch factories. A regional market presence, including Southeast Asia, Indonesia, Russia, Spain, Chile, Brasil, Australia etc. Group Work Win strives to build a long term relationships by providing our customers with continuous and reactive support. We aim to supply better quality products and after-sales service.
No. 2577, Dongfang Road, Weifang, China.
0086-536-2118192
0086-536-2118182
nancy@groupworkwin.com