Corn Combine Harvester
Corn Combine Harvester
Main Advantages and Features
1. Low loss rate;
2. High peeling rate, good adaptability, less grain loss, high reliability;
3. Equipped with quality gearbox, stepless speed adjustment; strenthened front axel, underframe;
4. Combination instrument with panel, easy to operate, improve the driving safety.
Specifications:
---
Model
4GW-2
4GW-3
4GW-3A
4GW-4
Number of Rows
2
3
3
4
Power (kw)
73-92
92-103
140
117-125
Contour Dimension (L*W*H) (mm)
6620*1680*3000
7750*2480*3550
7660*2670*3150
9300*3050*3800
Adaptive Line Spacer (mm)
550-750
550-800
Production Rate (ha/h)
0.3-0.6
0.4-0.9
0.3-0.6
0.4-1.0
Detailed Pictures: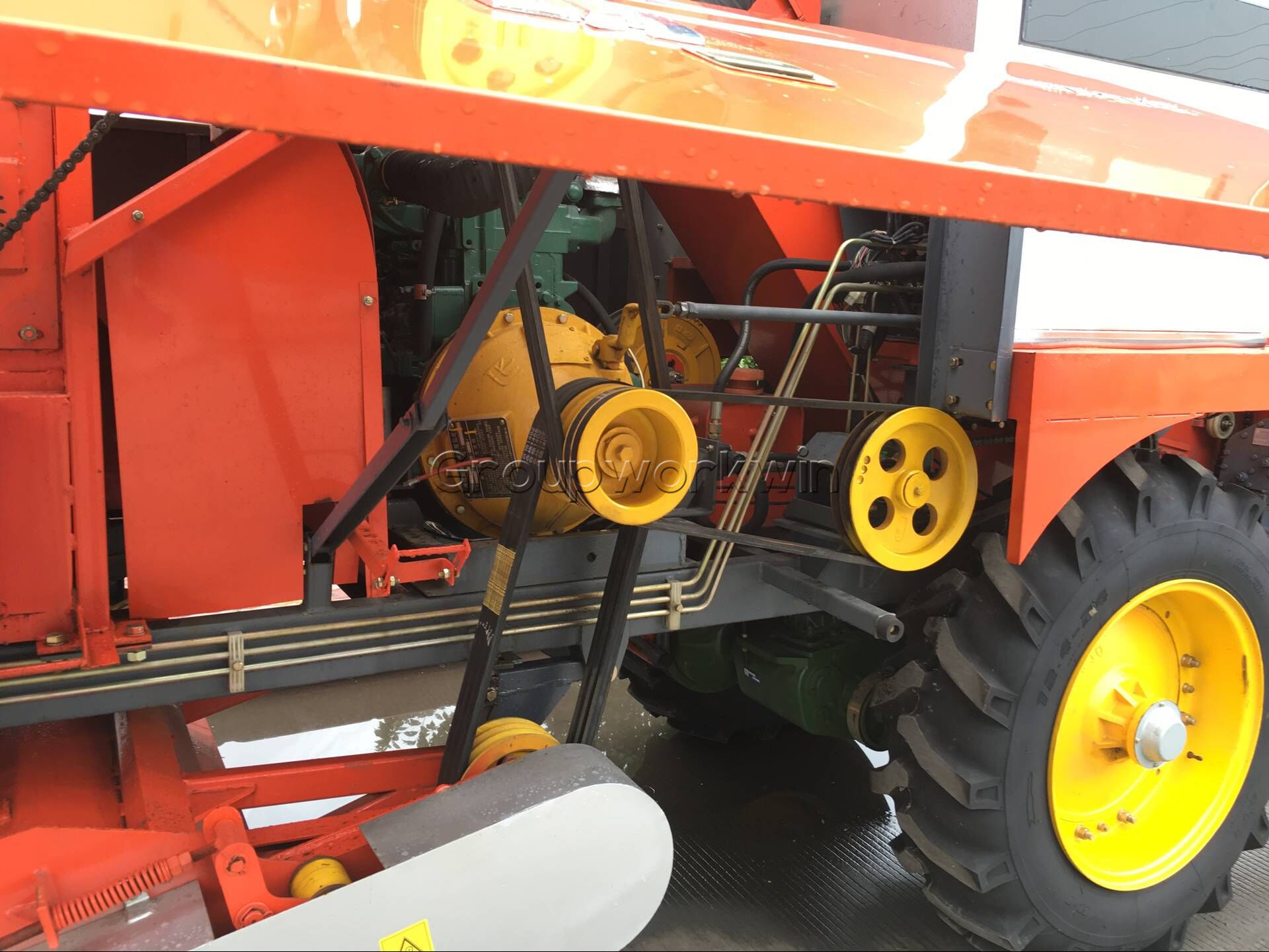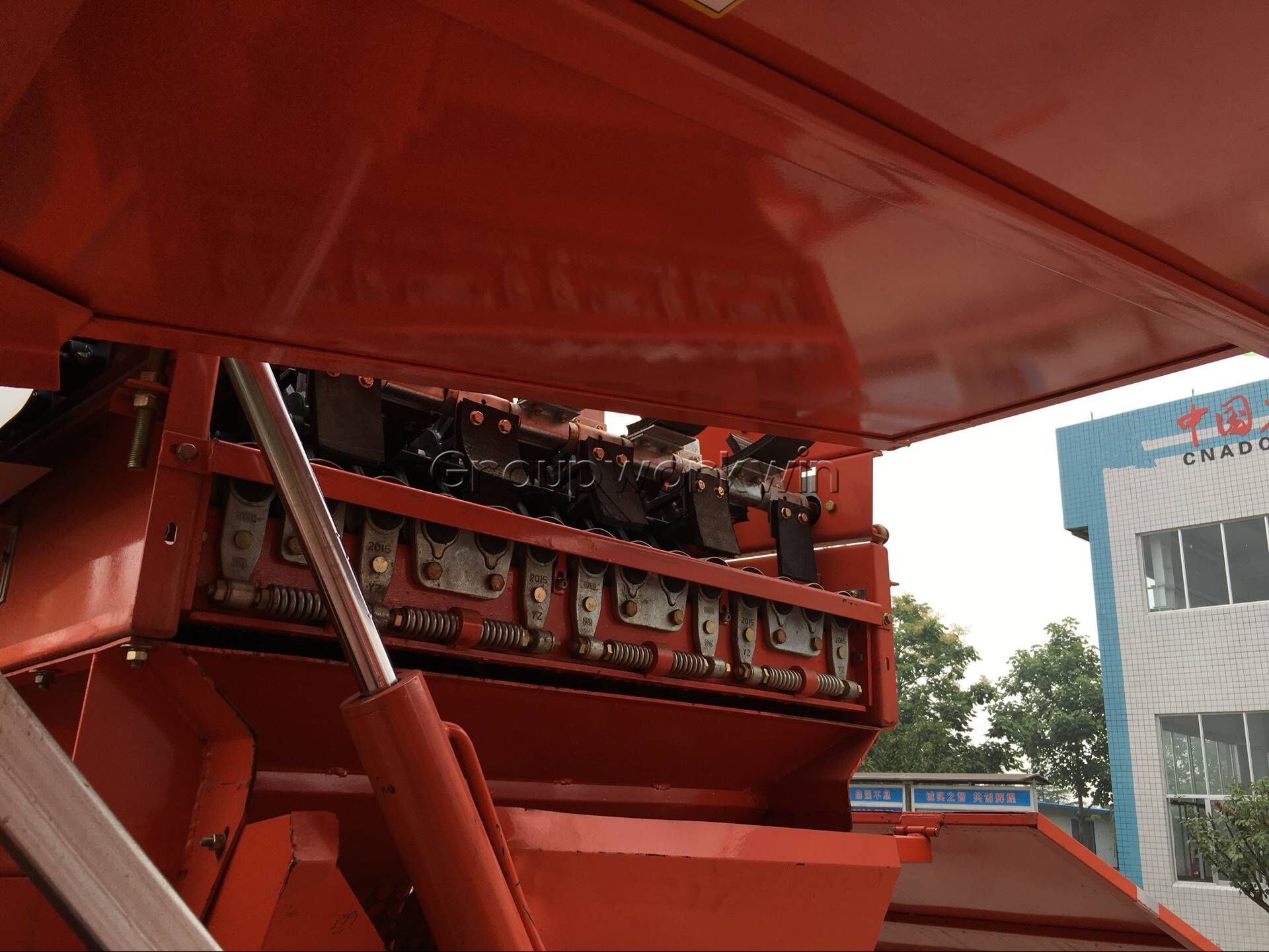 Group Work Win is a leading manufacturer and provider of total integrated supply chain solutions. We offer the best agricultural equipments, garden equipments and accessories. We have a multilingual team, and many big branch factories. A regional market presence, including Southeast Asia, Indonesia, Russia, Spain, Chile, Brasil, Australia etc. Group Work Win strives to build a long term relationships by providing our customers with continuous and reactive support. We aim to supply better quality products and after-sales service.
No. 2577, Dongfang Road, Weifang, China.
0086-536-2118192
0086-536-2118182
nancy@groupworkwin.com